Who's Who
The Club is a traditional members' club with a Board of Directors elected by the members. The Board comprises of officials who are appointed for three-year terms and also includes the President and Lady and Gentleman Captains who are appointed for one year.
The Board is led by a Chair and oversees the running of the Club, including its finances, operations and any future investments. The Board is supported by various committees including Ladies and Gentlemen committees, headed by the respective Captains, who manage and oversee all golfing and social matters.
The Club has a small office team which deals with general administration, members' enquiries and provides support to committees and the Board.
Board of Directors
Chairman
Ron Hilton
Secretary
Peter Morris
Treasurer
Steve Jones
Greens Chair
Matt Hichins
House & Social Chair
VACANT
Property Chair
Ken Gould
President
Mike Flitt
Gentleman Captain
Chris Fensom
Lady Captain
Sue Flitt
Other Contacts
Head Greenkeeper
John Turner
Hospitality & Catering Manager
Ashley Jasper
Finance Manager
Elaine Jowett
On behalf of us all we would like to wish you a very happy and healthy year @ BPGC and hope that everyone enjoys playing golf and being with friends now more than ever.
Keep safe
Happy golfing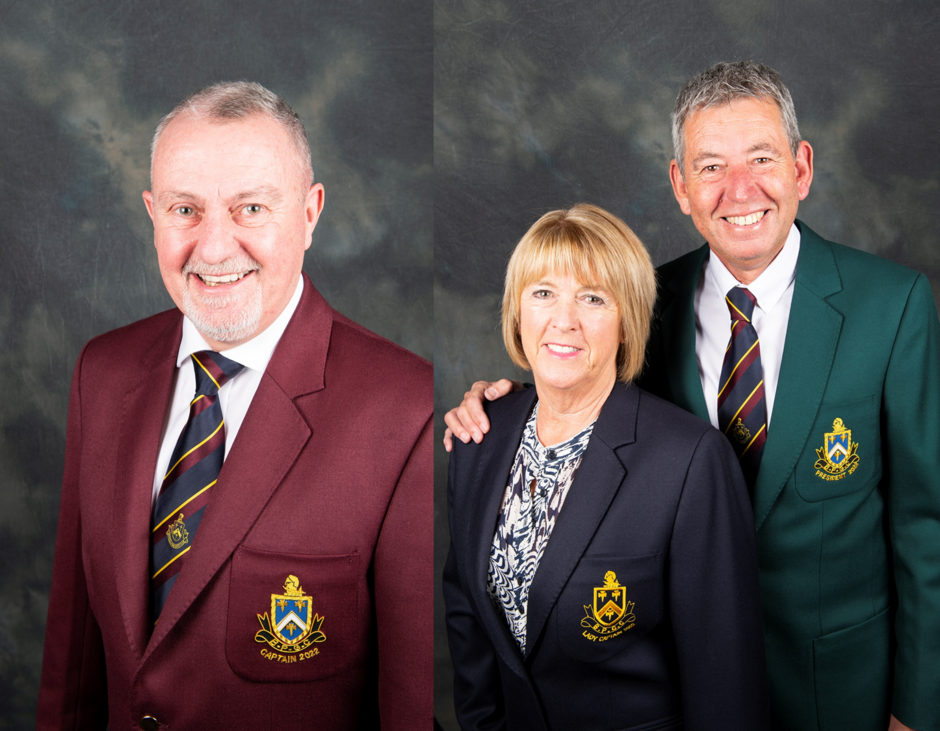 Chris Fensom (Captain) Sue Flitt (Lady Captain) Mike Flitt (Mr President)