Job Opportunities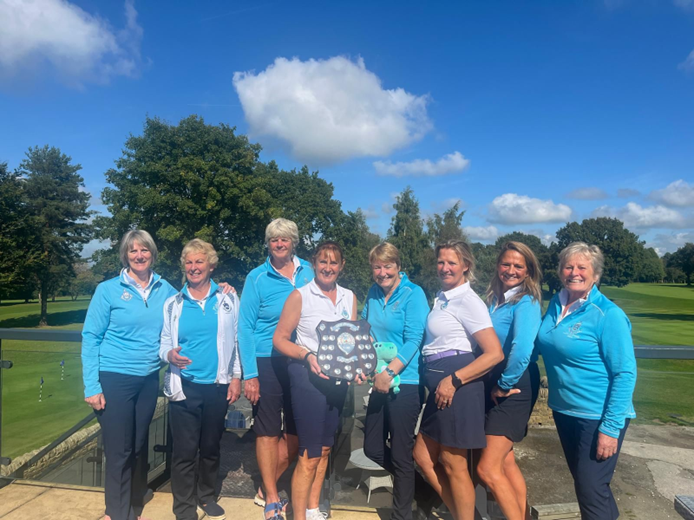 Staffing and club administration.
Following on from my newsletter of 21st June I would just like to update you on the recruitment process across all areas of the business.
As a club we have become increasingly busy over the last year despite Covid restrictions and we are struggling to find staff who will perform their duties to the expectations of the club and membership.
Despite direct advertising; using recruitment agencies; and restructuring the job offers we have been unsuccessful in recruiting suitable people for any of the below positions and we are now in a position where it is becoming increasingly difficult or even impossible to provide the service which members expect and deserve.
We are currently recruiting for the following permanent roles:
• Head Chef
• Junior Chef
• Assistant Hospitality Manager
• Daytime Food & Beverage Staff
• Admin Officer (Part-time flexible hours)
If you know of anyone who may be interested in applying for any of these roles, please ask them to submit their cv or request further information stating which role they are interested in:
office@bramallparkgolfclub.co.uk
Greens
Hopefully some good news on the recruitment front after spending most of the year running with one member less, John Turner now has a candidate in mind for the assistant greenkeepers position and is progressing through the recruitment process, to enable them to be up to full strength soon.
Board and Committee positions.
At the last A.G.M questions were raised about how members could get involved in running and supporting the club. Becoming a member of committee, or becoming a Captain or Board member remains a mystery to a lot of members.
As a Board we are acutely aware that we need to recruit new Board and committee members by tapping into the talent within the membership. We need to make people aware of the various roles which are filled by members, and what each role entails.
Committee roles within the Ladies and Gents committees fall within the discharge of delivering competition and casual golf. Board roles are more specific in the areas of Secretary, Treasurer, Property, Greens and House and Social.
The Board roles of Hon. Secretary; Hon. Treasurer and Chair of House and Social will become available at the next A.G.M. in March 2021. Committee roles on the Ladies and Gents committees will also become available at that time.

Any member who thinks they may be interested in any of these roles is asked to either contact me directly or any of the existing post holders or Captains to informally explore roles and their requirements.
Ron Hilton
Club Chairman
02/07/2021